OM Blank Journal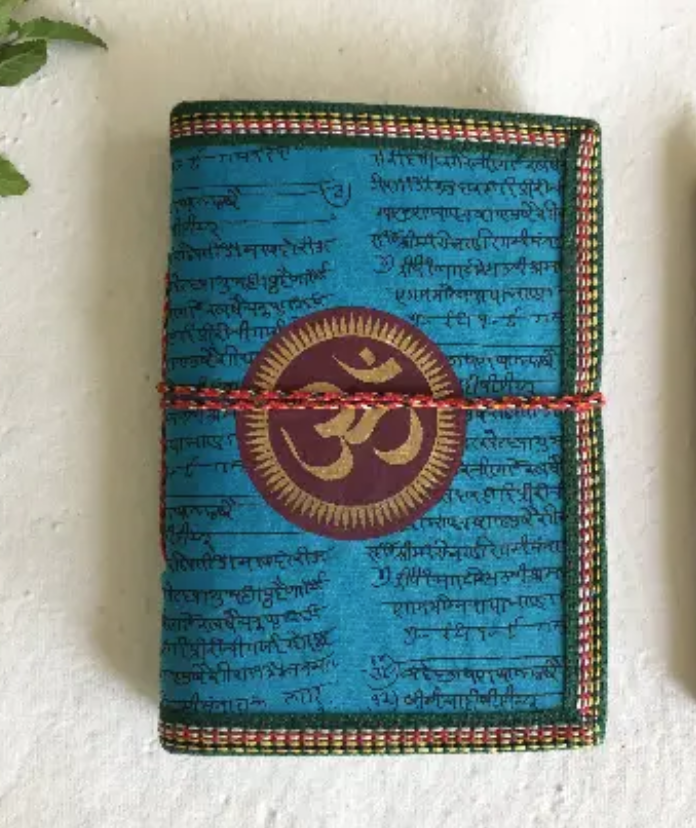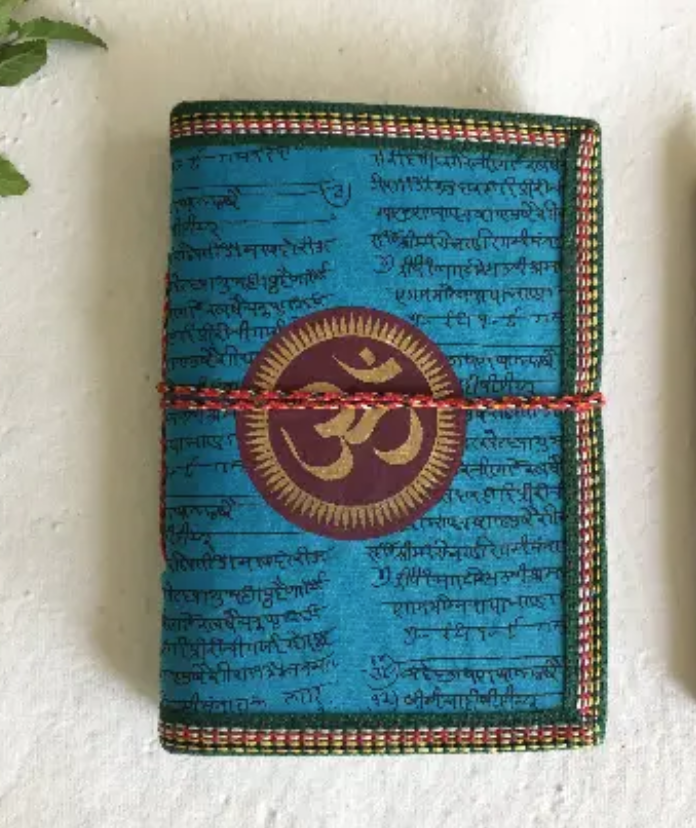 sold out
OM Blank Journal
"OM" or "AUM" is the vibrational sound of creation, the sound of the cosmos.
Teal Blue 5 x 7" journal has approximately 45-50 blank pages (about 90 sides).
This journal contains plain, wood free, recycled acid-free cotton paper which has a smooth luxurious finish. It is suitable for most pencils , pen types, drawing, oil painting and pastels.